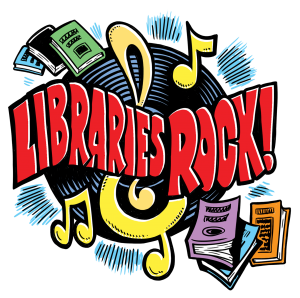 We still need volunteers.
Call or come by the library
Don't miss the
   

"OUR GANG" ROARING TWENTIES PARTY


FRIDAY, MAY 25, 9:30-10:30 am in CITY ROOM
You'll have fun learning about the Fleagle Gang robbery of the National Bank in Kinsley on June 27, 1927.  There will be games, 1920s food, the Charleston and more.  It is sure to be the Bee's Knees!
JOIN

THAD'S GROOVIN' GANG MUSIC CAMP

4th Grade and up can help write the original songs for the musical


Hands Up!  It's a Robbery!
May 29, May 30 and June 2
8:30 am -2:30 p.m.
Thad will be performing for Summer Reading
on Thurday, May 31, 9:30 a.m.
in the Fair Building.  Public Invited
TRY OUTS for Hands Up! It's a Robbery!
4th grade and up  –  JUNE 4,  12-2 p.m.
PRODUCTION CREWS – 4th Grade and up (Costumes, Set, Makeup, Properties, Lighting, Publicity) will begin on June 5.