A BIG THANK YOU to all the participants and their adults who made the "Imagine" Summer Reading Program successful despite the challenges of these Covid-19 times.  We also appreciate the people and businesses who contributed to programming and rewards:
Rosetta Graff,  Kinsley Food Pride, Frazier Optometry, ADM,
Crystal Obee Dentistry, Kinsley Feeders, Romano's Pizza,
Stacey's Town Square, Pam Wetzel, Jeana Padgham,
Judy Huffmann, Ray Wetzel, Cheryl Proffitt, Melinda Habiger,
John Ploger, the Friends of the Kinsley Library and the library staff.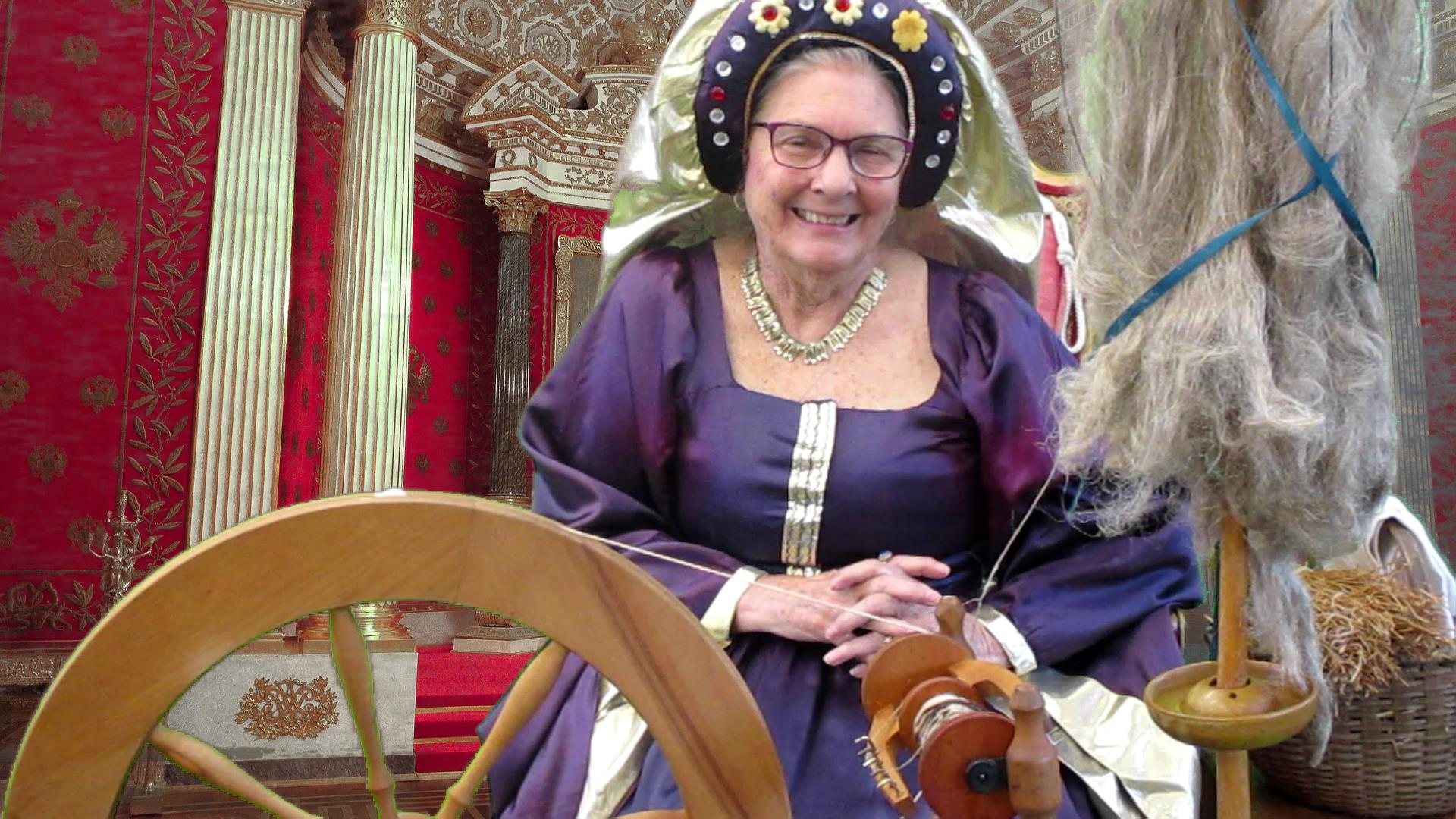 Many people have asked the question, "How did a commoner get to be Queen?'
Before the Fake News spreads, you can hear the true story in the queen's own words .
Click here for the story of The Miller's Daughter.