World War I and America series will feature

Vietnam Veteran, John Musgrave


March 18  2-5 p.m

The Kinsley Libary is honored and excited to have John Musgrave join our discussion on the experience of war.  Mr. Musgrave was prominently featured in the Ken Burn's documentary  The Vietnam War.  He will be sharing stories and insights about the war and the PTSD he experienced upon returning home.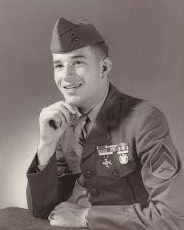 Everyone is invited , especially veterans, to this opportunity for our community to gain valuable insight about the war and the soldier's experience.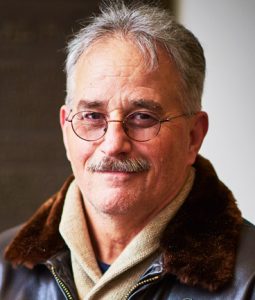 The event is free and open to the public.  Please register by clicking HERE.
Scroll down for complete  information about the series.